Een brug te ver…?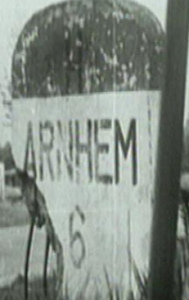 King George gaat 7 bruggen terug!
8 februari is het weer zover. King George speelt dan weer in het Arnhemse, en wel in het gezellige Café L'Amour!
Heb je al wat staan in je agenda!? Schrappen die hap en kom naar Café L'Amour voor een gezellig avondje soul, funk en pop! Er is voldoende plek voor iedereen. En anders maakt King George wel wat extra plek.
Be there or be bored!
Posted by